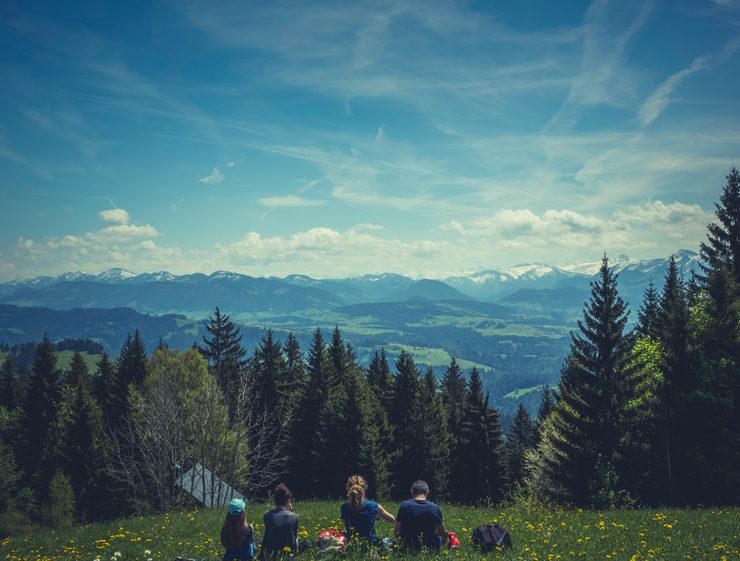 Securing Your Future Today
Saving for our children's future is an integral part of what family is all about.  Securing our retirement and having some money aside for a holiday or an experience is what matters to most of us. The new insurance adverts for MAPFRE MSV Life Malta have recently been released, and there are more to come yet.
At Word Of Mouth Studio, we give your services the voice they deserve.