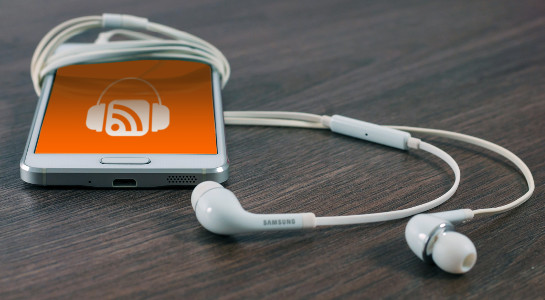 Podcasts
Hook listeners with a calmly delivered and perfectly paced interpretation of your script.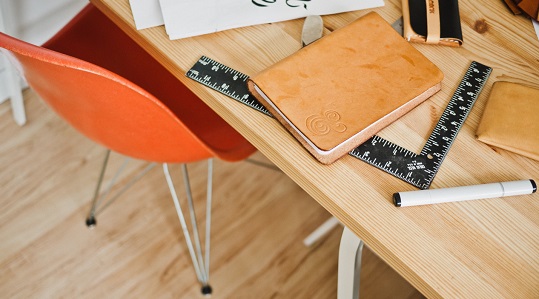 Proofreading Services
Ensure you have something valuable to say to your clients by saying it the right way, with our standard proofreading services.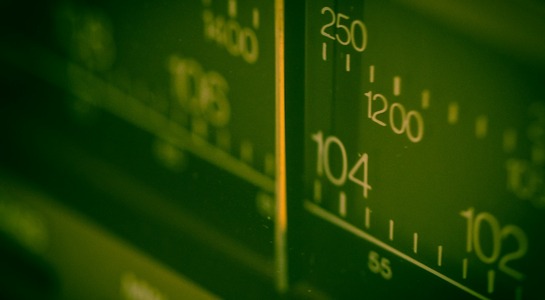 TV and Radio Ads
Make your commercials pop with warm, young and vibrant tones and memorable tunes.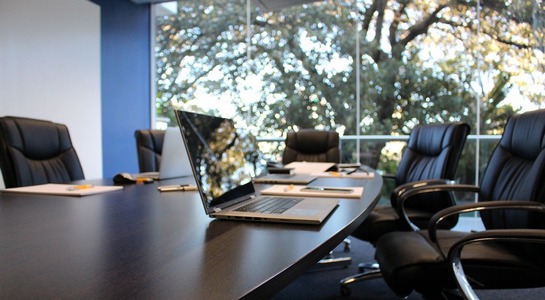 Corporate Presentations
Get your point across and establish your credibility with a clean and clearly delivered corporate presentation.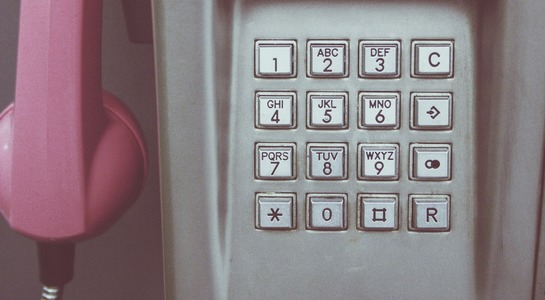 Telephone Prompts
PABX recordings and phone prompts for your telephony system are always delivered in a standard, corporate tone.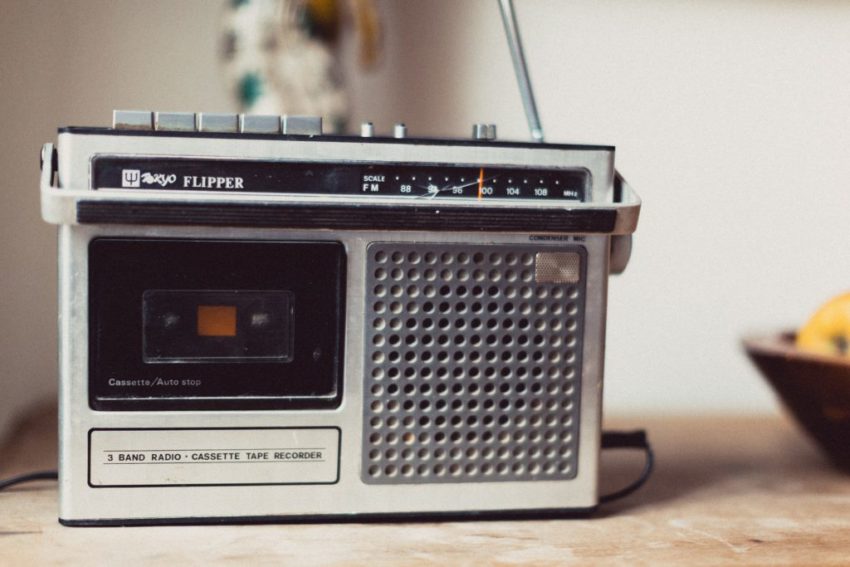 Public Service Announcements
Allocate a standard and uniform tone to all types of public service announcements to better inform the public, be it for local councils, the public health sector and many more.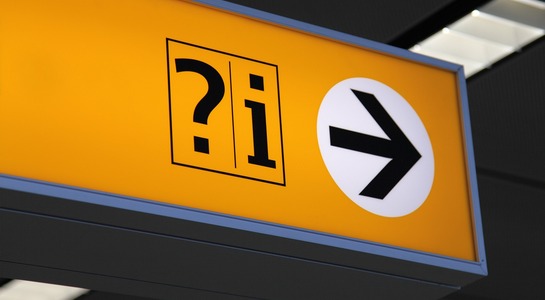 Web-Help and Instructional Videos
Provide support and improve customer satisfaction with guidance via instructional videos for your products and services, from design features in software platforms to appliances and more.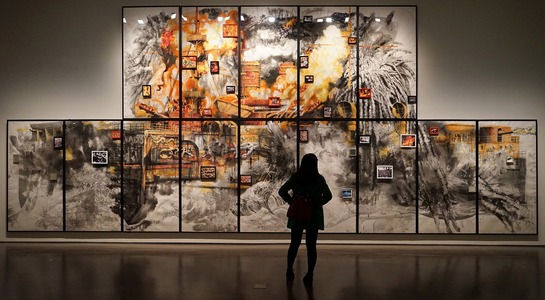 Audio Guided Tours
Give public and commercial spaces a voice with a complete guided tour for the enjoyment and comfort of visitors.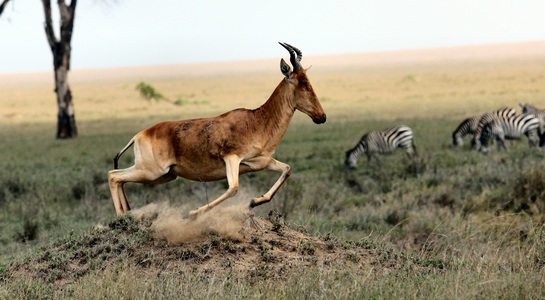 Documentaries
Make your documentaries shine with an engaging and polished narrative.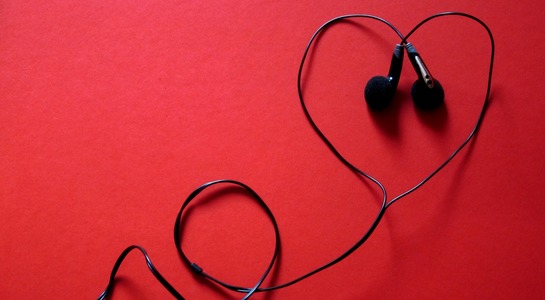 Audio Books
Provide book lovers with a relatable and unique story-telling voice to set their imagination wild.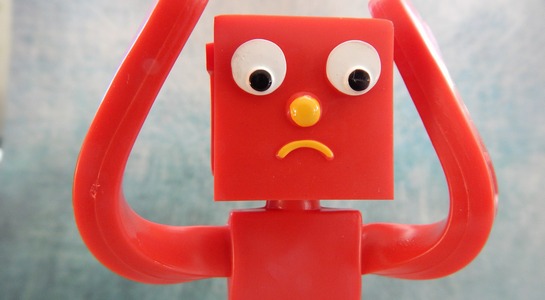 Cartoons and Animation
Breathe life into any young or female fictional character for a variety of applications, including animation, film and video games.
Order Form
Please fill out the form and we'll get back to you asap