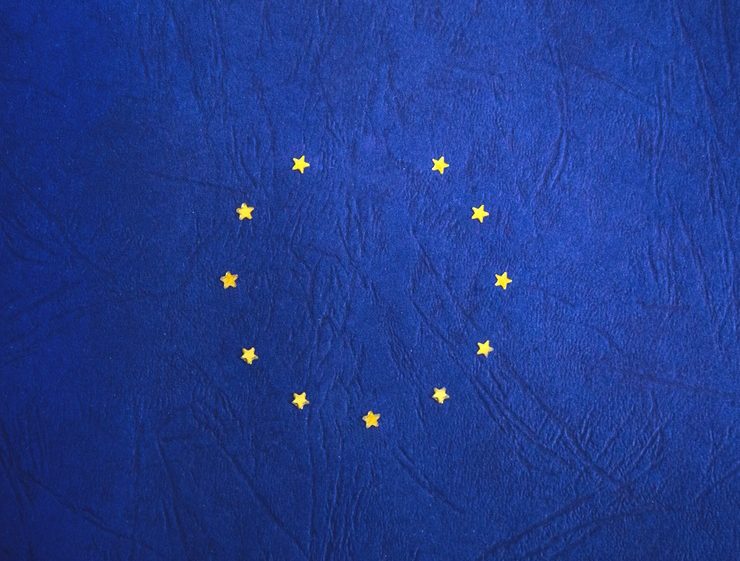 Working Towards European Growth
Here is another of our latest audio projects in Maltese for our Spanish clients at Agencia Locutores Audiovisuales. This video is part of a series for the European Commission that Word Of Mouth Studio also works on for our clients at VoiceArchive.
The video projects have all been done in Maltese so far, all employing a corporate tone. This particular video presentation takes the viewer through an informative talk on what entitlements EU citizens could expect when moving to other neighbouring states within the European Union. It discusses adjusting to life in other countries, as well as gives information on common business practice in the EU. The Single Market for Services at the European Commission provides services to assist citizens in their everyday life and business approaches, creating a home away from home.
'Services are crucial to the EU economy. They account for over 70% of the EU's GDP and an equal share of its employment. The European Commission aims to remove barriers for companies looking to offer cross-border services and to make it easier for them to do business.' Read more here.
Other videos we have done for our clients range from EU taxation and customs to youth and employment in the EU, as well as the complete audio guide in Maltese to the European Parliament in Brussels, Belgium, where visitors are shown around the building and are able to participate in a plenary session.