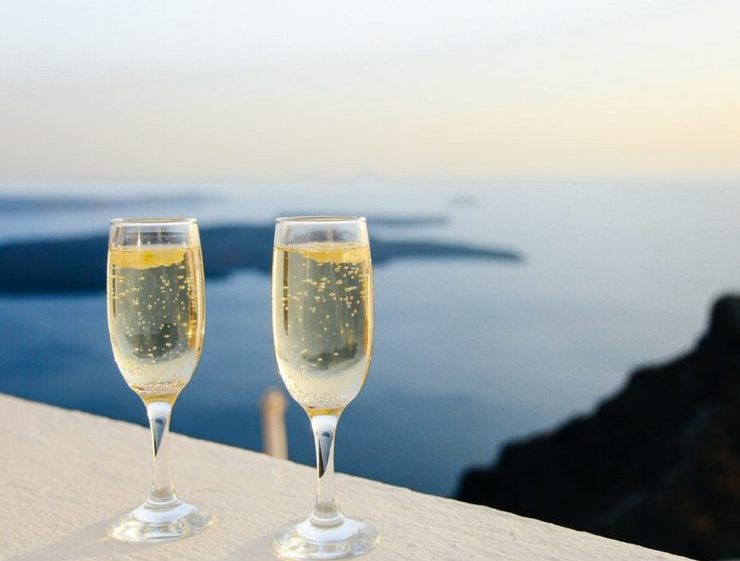 Word Of Mouth Is Eight Years Old This Week!
It was eight years ago this week that I started freelancing as a voice actor with this educational video for Fimbank Bank Plc, doing the voice for a character named Batterina, an environmentalist  superhero that detects improper disposal of batteries, then recycling them the proper way.
Yup folks, this was my very first official voiceover job, recorded at Bay Radio, Malta.
It was thanks to this Fimbank commercial that I discovered my love for interpreting characters and doing voice acting, something I'd dreamt of trying out for years but never thought I'd ever have got the chance to do on a professional level a few years later. One of my CELTA ESOL Cambridge trainers had prompted me to give voice acting a go a couple of times, although I wasn't sure whether to take the plunge. This commercial opened the doors for me on a lot of other types of VO projects that same year, from commercials and radio and TV announcements to documentaries and cosmetics infomercials.