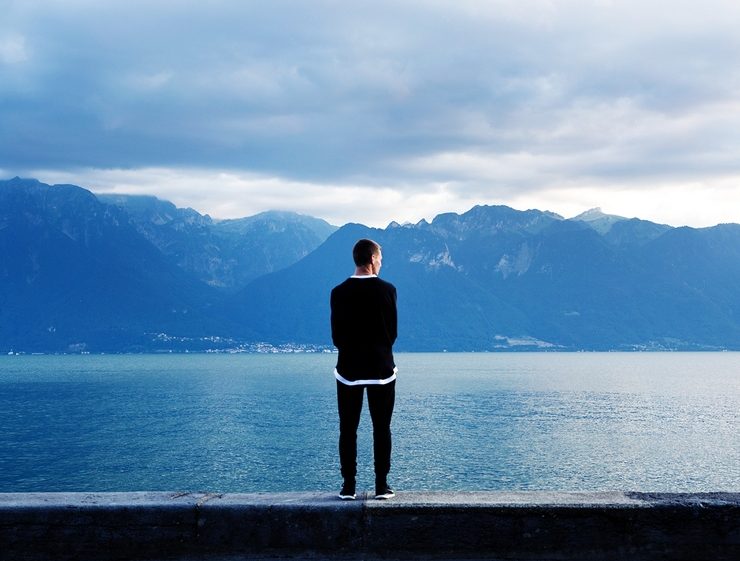 Waiting On Hold
Because clearly, no one enjoys being made to hold, or not having a representative pick up on the other side, telephony systems make things a little easier to bear. Phone prompts are there to make your customers feel comfortable while waiting. Knowing your call will be attended to in a few minutes should sound reassuring and calming.
This week, I finished a small series of PABX  phone prompts for Autosales LTD (Kind's Malta), the Renault showroom. The company is a local exclusive importer and distributor of four international car brands and three tyre brands. It also boasts of a vast array of services such as sales and distribution, hire purchase, garage, VRT/tyre fitting station, parts and accessories and tyre sales and delivery. It claims to be exclusively devoted to researching, designing and developing the cars of the future by tapping into Renault's legacy of a hundred years of innovation and providing service with a smile, therefore for the PABX, the tone used was a standard formal and pleasant-sounding.
Similarly, I've done PABXs for Studio Seven Studios Malta, Portughes Laundry and Dry Cleaning Services Malta, and HSBC among others.